Meet Dr. Sarah Belderes, Solana Beach Dentist
Combining an Interest in Art and Science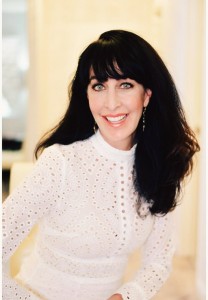 "When I was a kid, I always enjoyed my visits to the dentist and didn't fear them like so many other children might. I also had an uncle who was a pediatric dentist. Science and art were two of my favorite subjects, dentistry allowed me to combine them into one profession."
Improving Our Community's Dental Health
Dr. Belderes went to the University of Southern California, choosing the prestigious institution for its reputation as the best college for dentists to attend in California. While there, she was part of a group called Mobile Dental Clinic, which took an RV into underprivileged areas and provided dentistry services for patients there. She graduated in 2001.
Training in cognitive behavioral psychology has assisted Dr. Belderes in putting patients with dental anxiety at ease. She enjoys guiding people through gentle dental care, helping them to have a positive experience. To keep abreast of the latest trends in dentistry, she takes regular continuing education courses on subjects such as Invisalign®, dental implants and aesthetic work.
Keeping Busy Professionally and Personally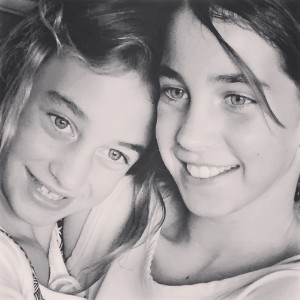 Dr. Belderes stays active professionally as a member of:
– The California Dental Association
– The San Diego Dental Association
– The Orange County Dental Association
Dr. Sarah Belderes is a native San Diegan! Her practice is across the street from Santa Fe Christian where she attended Junior High and High School. She enjoys being involved in the community of Solana Beach through the Chamber of Commerce and different service organizations.
She has two young children, Giselle and Vivian. She spends her spare time helping out in her children's school and parent-teacher association. Also, she enjoys time with her family, including her mother who lives locally, and going to the beach.
We keep flexible hours, with early morning appointments on Tuesday's, Thursday's and Friday's! Schedule your appointment with our caring team today!
---
Dentist Solana Beach | (858) 523-9800