Periodontic Care for Solana Beach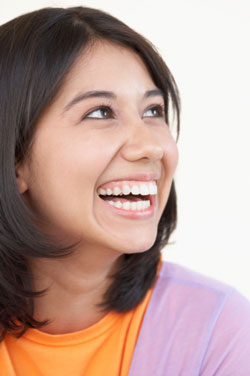 The gums and bones that support your teeth's structure are just important as the teeth themselves. Checking to make sure these vital structures are healthy is a normal part of the thorough examination we give each patient. If Dr. Belderes determines that you need further periodontal care, we're happy to provide that for you, including gum surgery.
Signs that you may need periodontal care include:
Bleeding gums
Loose teeth
Spaces between the teeth that move or flair
Get the Immediate Attention You Need
Periodontal problems should be dealt with quickly so that they don't develop into a more serious problem that requires extraction or causes an infection. Unfortunately, it's not possible to reduce periodontal disease, but we can stop it from progressing and replace any teeth that have required extraction. We'll help you prevent further adverse health effects and maintain good oral health in the future.
Let's check the health of your gums and teeth. Our gentle  dentist will put you right at ease. Contact us today!
---
Solana Beach Periodontics | (858) 523-9800